I'm a 24 year old graphic designer born and raised in the Boston area! 
You can reach me at:
dkkunze@gmail.com
( Do it you wont regret it )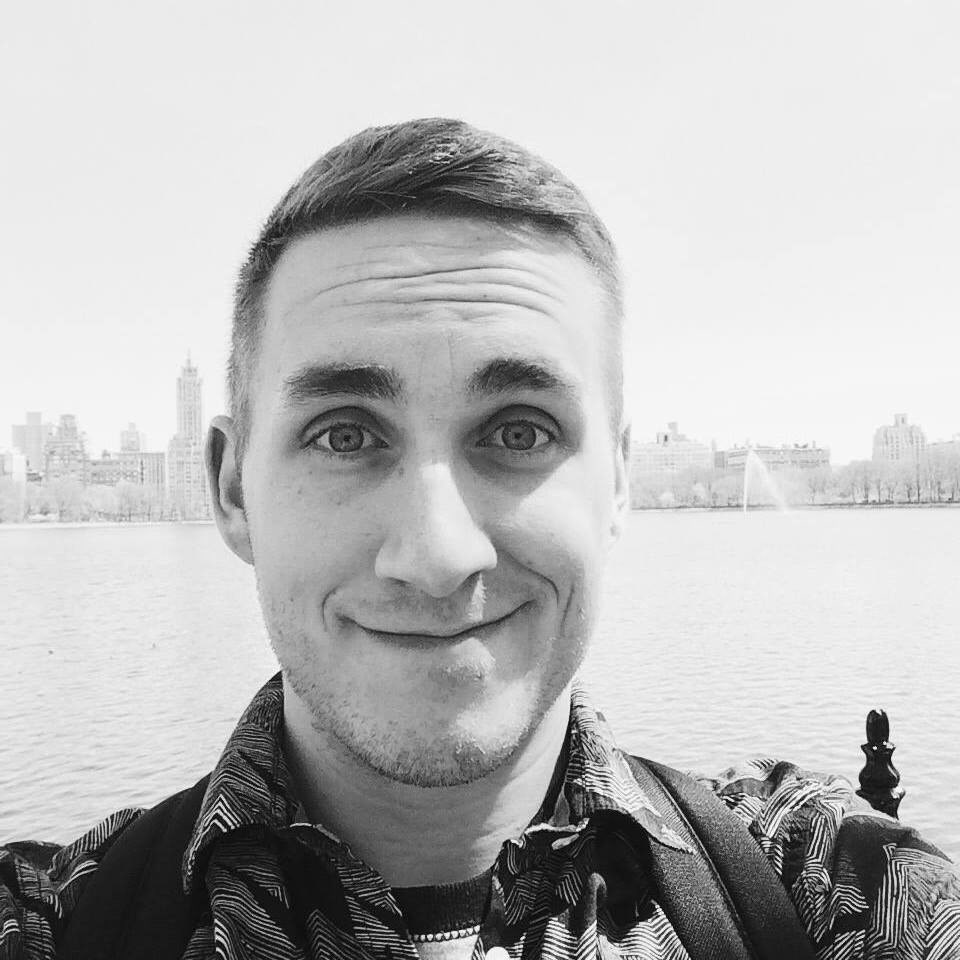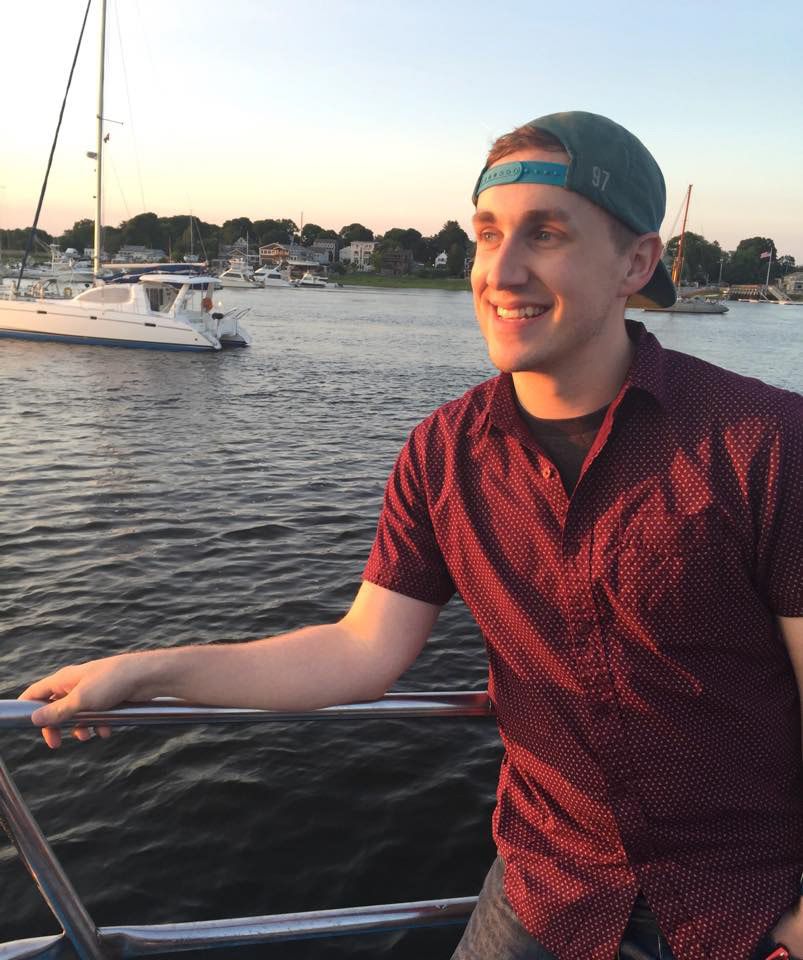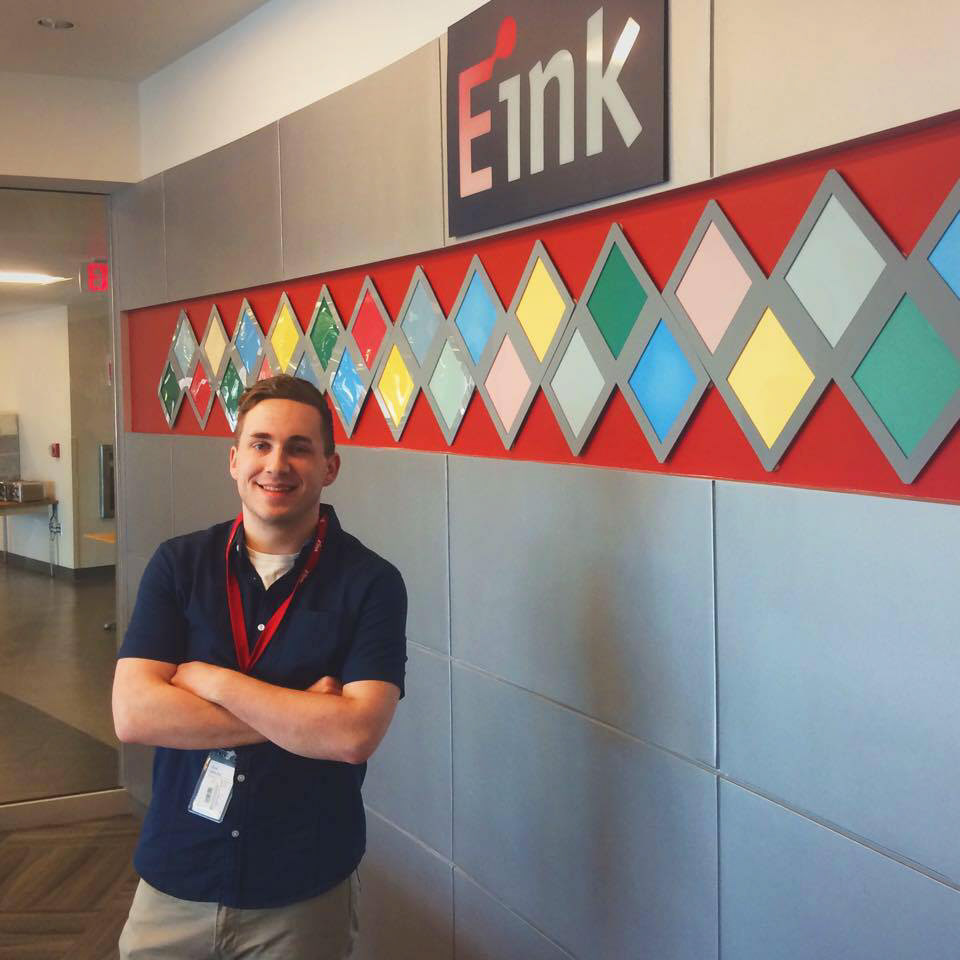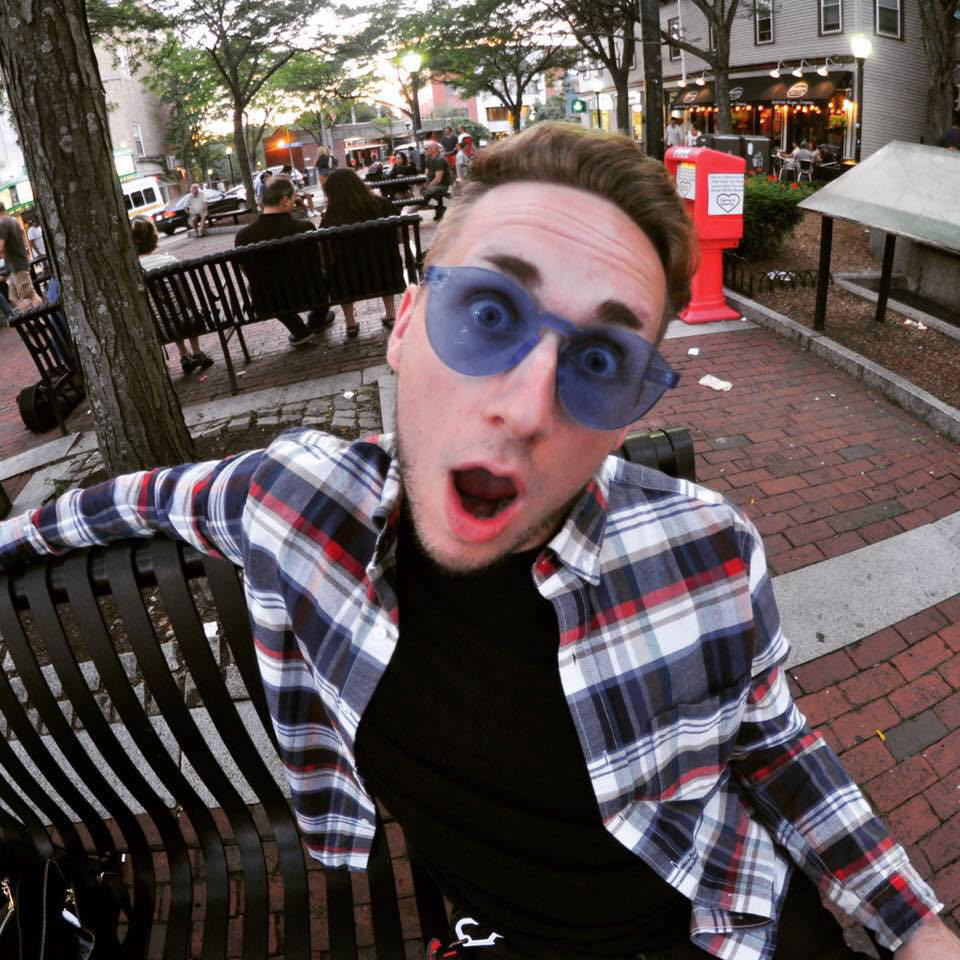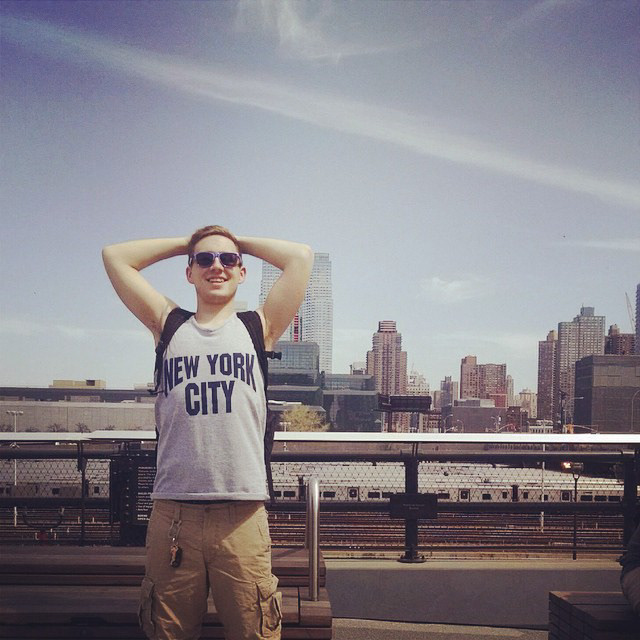 And if you REALLY want to know about me...
I was raised in a family of 2 generations of Art Teachers and have had a passion for drawing, design and animation since I was young! I want to learn and practice as much as I can.
I went to UMass Dartmouth for my foundations and then transferred to UMass Lowell where I completed my third generation of BFAs, and was lucky enough to be selected as a Student Representative for Adobe. During college I worked for 2 years in the Campus Marketing department as a graphic designer creating dozens of posters for events, sports team logos, and promotional videos for social causes.
After college I started working as a full time Graphic Design contractor for E Ink corporation. Based in there Billerica R&D Lab, I was able to work with hundreds of engineers, color scientists, and display designers. In addition to creating corporate branding for there web and trade shows presences, I was lucky enough to be able to custom design a sculptural lobby installation made of unique E Ink material. Additionally I learned a lot about creating infographics and schematics and conveying information through animation and explainer videos,
I love creating fun, relate-able, colorful detailed designs and illustrations and my goal is to pursue my passion for design and art and teach others to do the same!
When I'm not working you can find me exploring Boston with my girlfriend, playing some Overwatch, or looking at pictures of sloths online. ( Do it you wont regret it)